Sukkot
NEW: Shabbat services and holiday services will will now be outside in our tent, pending weather. If there is inclement weather, we will only be on Zoom. Weekday minyans will continue to only be offered on Zoom.
Lulav Shaking in the Sukkah
All ages are invited!
Wednesday, September 22
5 p.m. – 7 p.m.
Trivia Night on Zoom 
Hosted by Rabbi Freed and Ariane. There will be four rounds, with prizes given out for each round. The grand prize winner will win a dinner with Rabbi Freed and Ariane!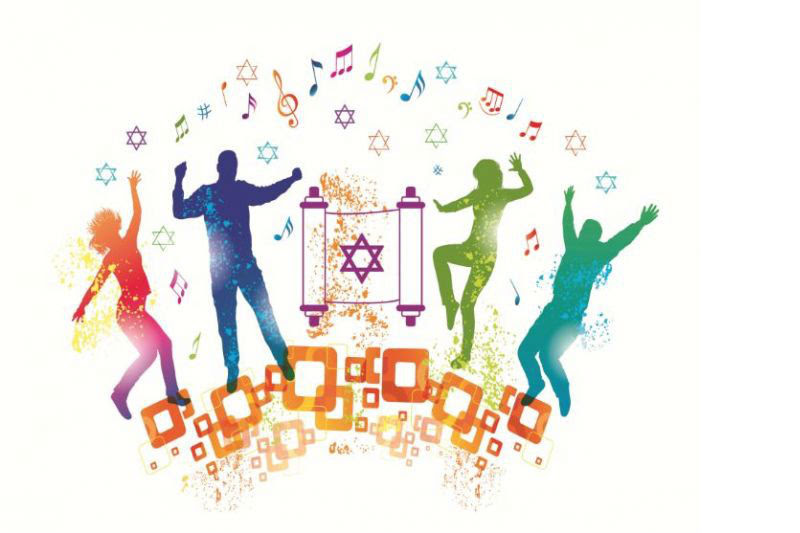 Simchat Torah Celebration
Wednesday, September 29
8:15 p.m.
Join us in the tent in the KI parking lot for singing, dancing with the Torahs, and more!
Lulav/Etrog Pickup
Thank you for those who ordered a Lulav/Etrog for Sukkot. You can pick up your set this Monday from 9am-1pm.
If you are unable to makeit then, starting at 1pm on Monday we will leave the sets outside the back parking lot doors with your name on it.
Once you arrive at KI for pickup, please call 502-414-5449. The building is closed due to Covid, so we will bring your set to the back parking lot doors when you arrive.
Reserve Time in the KI Sukkah
We'd love to have you use the KI Sukkah! Please be in touch with Yonatan at 
yyussman@kenesethisrael.com
 or 502-414-5449 to reserve a time. Shake the Lulav, eat a meal, learn some Torah – our Sukkah is available for your use.
This class starts on Simchat Torah!